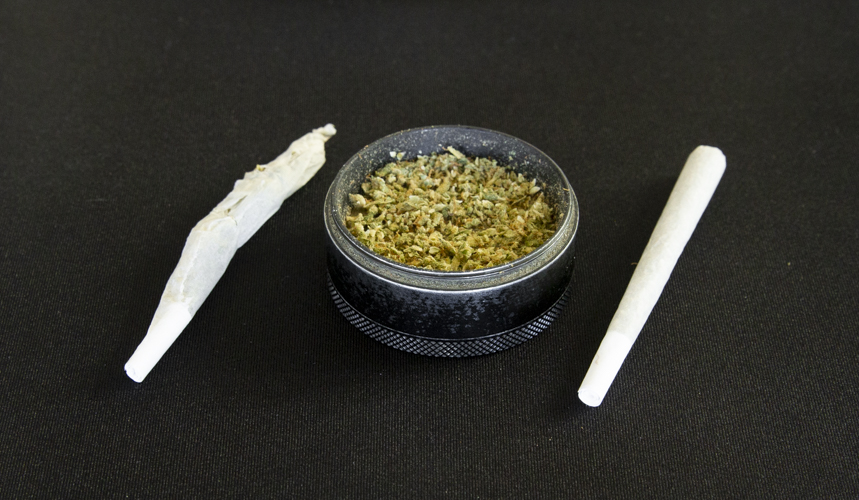 If you're a regular cannabis smoker, you've probably broken your bud down by hand a time or two. You probably also know that rolling coarse, lumpy flower with that sticky-sweet coating on your fingers can be frustrating, to say the least.
Fortunately, a grinder can quickly transform your smoking experience. After all, the secret to a slow-burning joint with a smooth draw is a fine, uniform grind.
If you want the low down on cannabis grinders, hang tight. We're going to cover why you need one, the many different options available, and how to use the different types to get you well on your way to that smooth smoking experience.