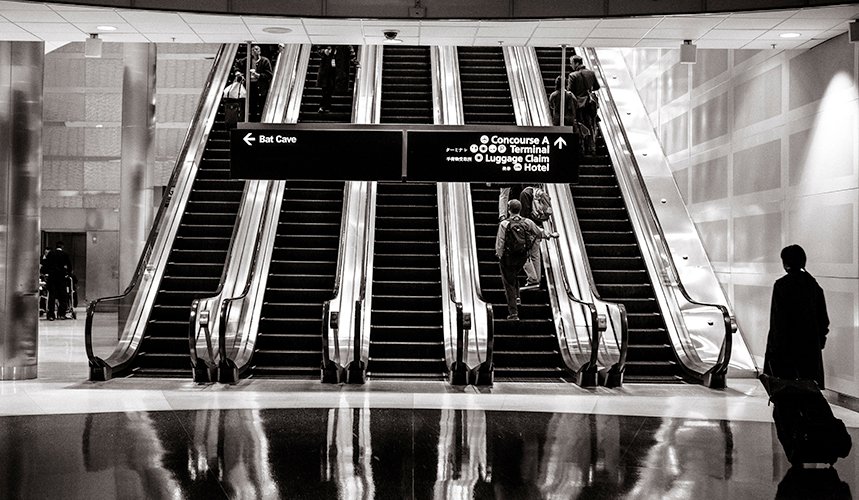 This article is for information purposes only; we do not encourage anyone to break the law. 
Are you getting ready to hit the road and wondering if your weed can ride, too? Because of the wavering legality of cannabis from place to place, taking cannabis on the road can be risky business. Still, it's possible to minimize this risk with a little forethought. Knowing your local laws and carefully preparing your travel-friendly smoking kit are crucial steps to ensuring you're within your rights and can carry your bud discreetly.
If you're looking for the secrets of how to sneak weed on the plane like the peanut butter jar idea… think again. This guide is for responsible, mature adults who are not interested in acting deviously. We aim to help you understand the legality of traveling with weed and give you some tips and tricks for taking it in the car and on the plane. We'll also cover some of the best 420 travel supplies for your smoking kit, so you can be ready to spark up as soon as you touch down.